Engineers, Information Systems Security Manager, Project manager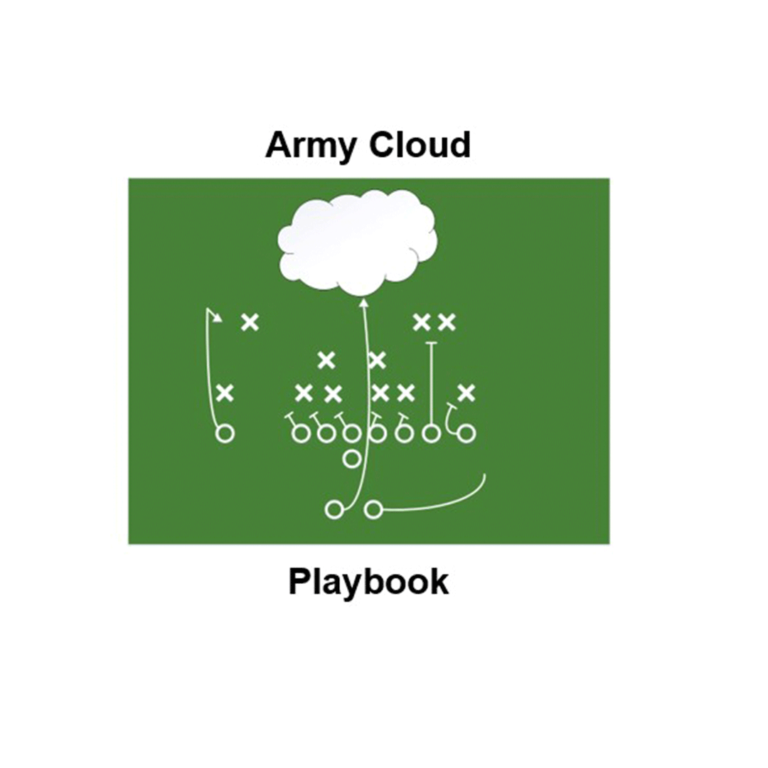 Provide Army organization with guidance, best practices, and tips to successfully
migrate applications to the Cloud.
Outline key phases in the migration process and promote transparency and consistent
expectations between organizations and application owners.
How can we write this document to help the Army consolidate Army enterprise
capabilities, engage enterprise hosting as a managed service, improve the security of
information assets, and reduce the total computing infrastructure.
Research > Plan > Draft > Submit for feedback and revisions.
Excerpt from a section describing best practices for cybersecurity, Risk Management
Framework, and acquiring an Authority to Operate (ATO)